Regular price
Sale price
$13.59 USD
Unit price
per
Sale
Sold out
The Polylok 4 in. Flow Gate is designed to help solve multiple drainage needs. It can be used with 4 in. drain and sewer fittings. Allows water to be diverted and released to water-safe areas away from structures, erosion-prone landscapes, and poor drainage areas. When water enters a drain pipe, it needs to go somewhere. The flow gate attaches to either 3" or 4" hub sewer and drain fittings and pops up when the pressure of the flowing water hits it, allowing the water to discharge. Once the water stops flowing, the gate closes again, preventing anything from falling in. Just press the flow gate into the pipe, and forget worrying about finding debris, rodents, or anything else you don't want in your pipes. Note: Fits all 4" pipe and fittings and 3" hubs. If you already have pipe installed, and it's not attached to anything to come up from the ground, the flow gate can be purchased along with a sewer pipe shaped like an elbow to solve that problem. The flow gate can also be purchased along with an elbow, and the Polylok 4" corrugated pipe adapter, to solve that problem. Fade-resistant, stainless steel spring, available in green.
Details
Allows water captured by grates, catch basins, channel drains, flow-well, downspouts, and roof gutter systems to flow through the drainage pipe and to a water-safe area such as a gutter
Opened by the hydrostatic pressure of water flowing through the drain pipe, as flow diminishes, the emitter closes again
Great for discharging water from retaining walls and street curbs
Fits 4 in. hub sewer and drain fittings
Flow Gate opens with minimal pressure
Closed during dry weather to help keep debris and rodents from entering the drain pipes
Stainless steel spring
Fade-resistant
Available with elbow kit & elbow with corrugated pipe adapter kit
Manuals
Share
View full details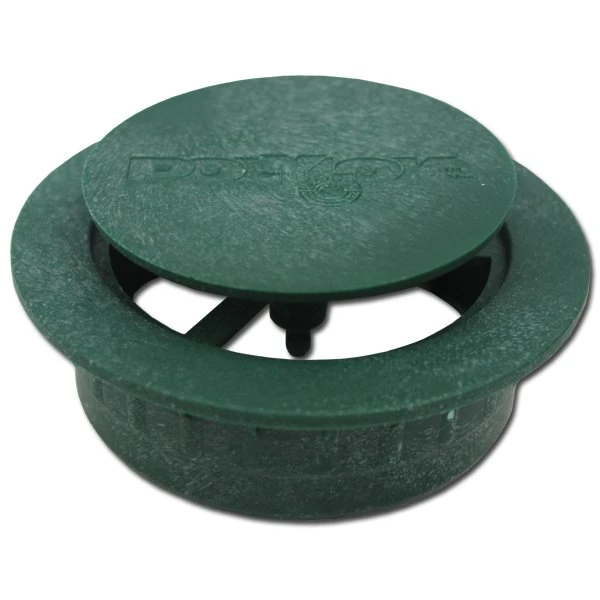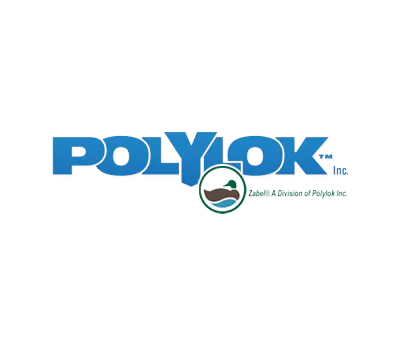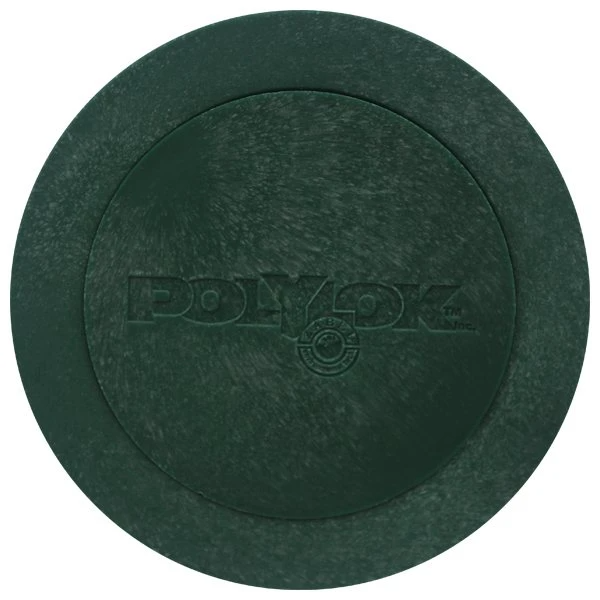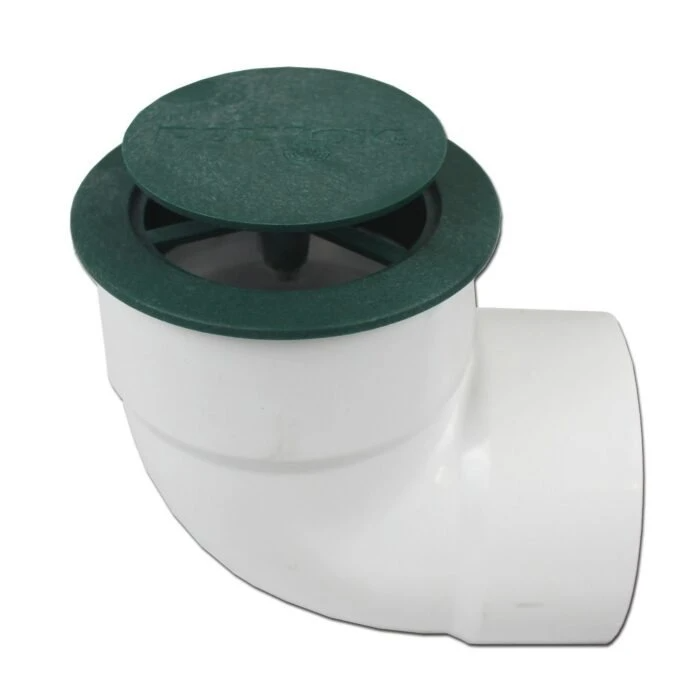 We're Committed
At Wastewater Supply, we are committed to providing our customers with the best possible experience and the highest-quality products at competitive prices.