Regular price
Sale price
$42.53 USD
Unit price
per
Sale
Sold out
The Polylok 12" round catch basin is the most versatile drainage box on the market today. You can choose what height you want your inlets and outlets to be. It also comes complete with the only seal of drainage boxes in the market that accepts 2'', 3'',4'', and corrugated pipe. No more different fittings to inventory!
Details
Includes 12" Flat Cover
Use as Rain Drain, D-Box, or Drop Box; allows for all configurations
Use as a rain drain for gutters, driveways & sub surface drainage
Use as a distribution box or drop box for onsite septic systems
Use with the 12'' riser to bring cover or grate to grade as needed
Accepts 2'', 3'', 4'' and corrugated pipe
Use with solid cover or grate, your choice, no additional cost
Four stabilizing feet with every box
Installation Instructions:
Carefully cut out required opening in the box with a knife.
Install seal from INSIDE the box.
Screw on the nut from OUTSIDE the box.
Tighten to provide a watertight seal.
Remove the correct size tear out on the seal. TEAR OUT- DO NOT CUT OUT.
Slide the pipe into the seal.
Snap the stabilizing feet into the sockets at the base of the box. (12" only)
Special Instructions for Installing 4" Corrugated Pipe Only:
Remove the 4" TEAR OUT on the seal. TEAR OUT DO NOT CUT OUT.
Carefully cut between raised ribs on back of seal in all 4 places.
Push corrugated pipe into seal.
Resources
Share
View full details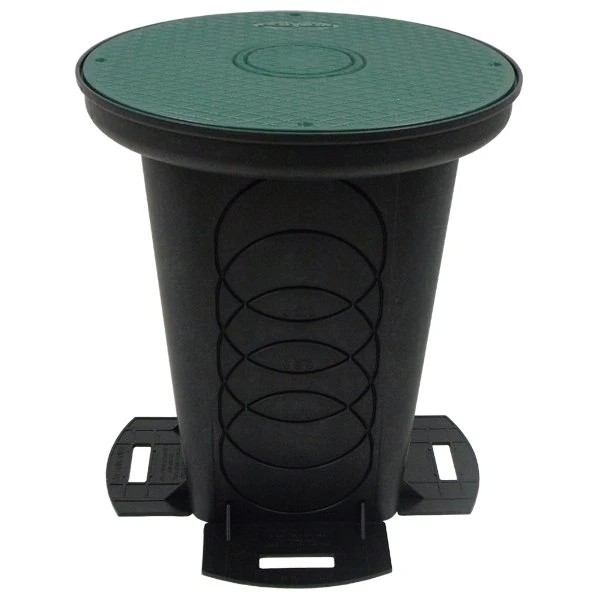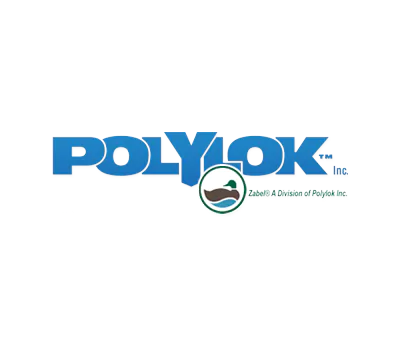 We're Committed
At Wastewater Supply, we are committed to providing our customers with the best possible experience and the highest-quality products at competitive prices.